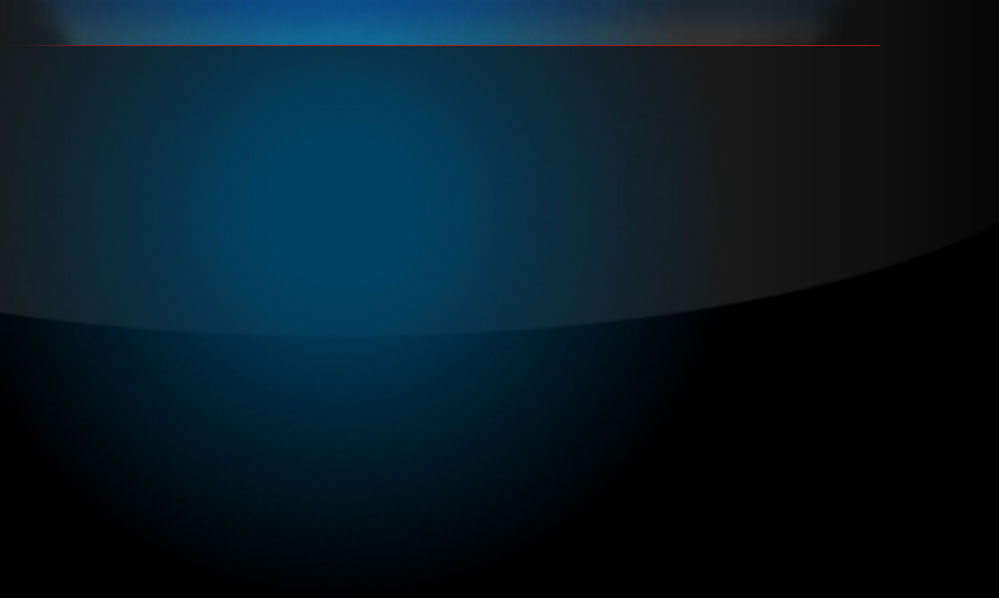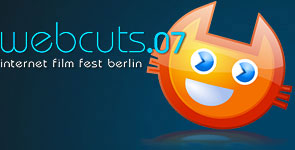 Winners!
As a Webcuts.07 winner you will be awarded with the digital Webkatz trophy and professional software packages value of several thousand euro.
Besides the Audience Award the movie will be judged by a professional jury in the categories "Best Story", "Best Design", "Best Animation" and "Best Movie".


Webcuts.07 Jury
To reflect the broad spectrum of entries and their interdisciplinary nature, the jury will consist of renowned experts from the fields of new media, design and film.
So far, the following members of the jury are confirmed:

Ludwig von Reiche, mental images
...is the Chief Operating Officer (and Geschäftsführer) of mental images GmbH, the Berlin, Germany-based developer of globally leading visualization software products, including the Academy Award® winning rendering software mental ray® and RealityServer®, a new server-based 3D collaboration platform.

Katrin Holetzeck
...Production Manager of TV and cinema movies exclusive for Odeon Film AG, Berlin

Ilona Koglin, Page
...is editor of the german web and design magazine "Page".

Prof. Ulrich Weinberg
...Hasso-Plattner-Institute at the University of Potsdam

Prof. Susanne Mayer
...Professor at Hochschule der Medien Stuttgart, dept of Audiovisual Media for Graphic Arts and Screen Design; free projects include re-designing CD of Hochschule der Medien in 2002; book publication in 2003; establishing HdM Gallery in 2004.

Eckhard M. Jäger
...area42- Agentur & Systempartner, creative director, founder of webcuts

Prof. Andrew Polaine
...was Head of the School of Media Arts at The University of New South Wales, Sydney before moving to Germany last year. He continues to work as an interactive director, academic and writer. He co-convenes an online community called The Omnium Creative Network that focuses on social awareness and ethics in creative industries.

Sven Assmann
...has a large new media experience as a art director and is spezialized in film and dvd authoring. He is teaching at L4 in Berlin and chairman of multimedia union Interface!Berlin too.



Powered by Infopark Fiona
Deutsch