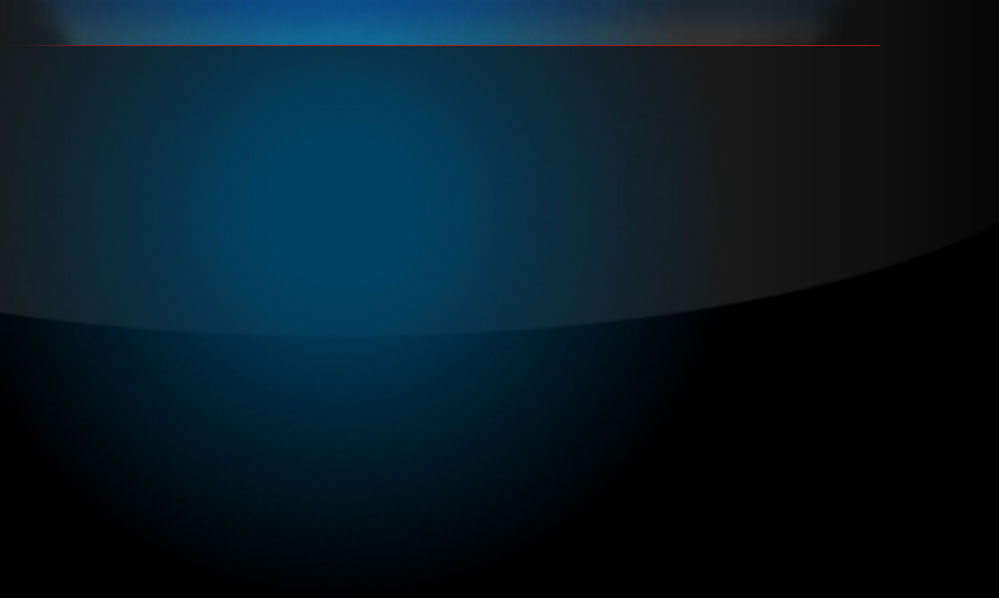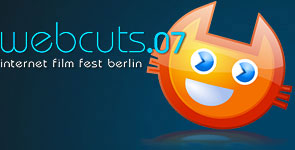 Webcuts - Internet Film Fest Berlin
Webcuts is the international festival for internet films. The bestinternet films from around the world are presented to an internationalaudience during October 2006 in a big cinema in Berlin and via live streamon the web. Register for the newsletter and you'll be the first to know about the exact date and location as soon as it is confirmed.

Webcuts has established itself as the only festival globally for internet films. Films are submitted by professional artists and agencies from all corners of the world, from Brazil to Poland and Israel and everywhere in between.

Webcuts is characterised by its colourful variety and openness – just like the medium internet and the internet films themselves. Webcuts presents the most exciting art works of international internet film, a young, but vibrant and technically already highly sophisticated art form.

To do justice to the rich variety of internet films, there are no limits or categories for Webcuts. The films encompass a broad spectrum of production methods and modes of artistic expression: films that were produced using traditional editing techniques as well as 3d animation and motion graphics. What unites all Webcuts entries: You can only find internet films online and you will be mesmerised by their technical and artistic standards.

Powered by Infopark Fiona
Deutsch