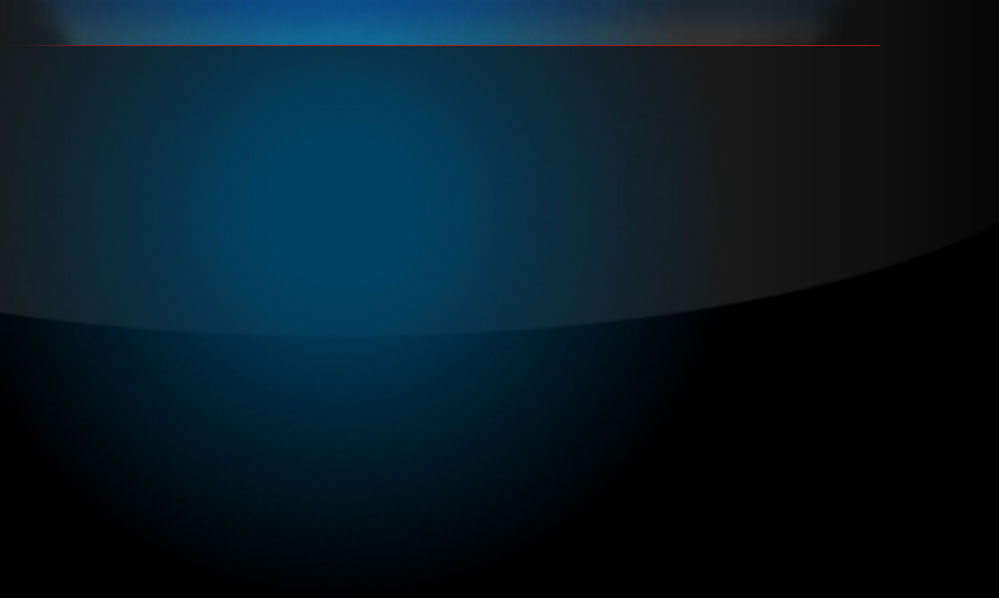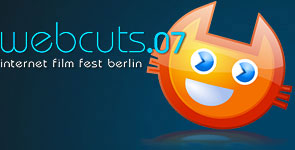 Buy Webcuts-DVD via PayPal
The Webcuts DVDs are film DVDs in DVD-R format that can be played either on your computer or standard DVD player.
There is a limited edition of 250 DVDs available. So order your DVD now! Simply complete the following form to make sure you get your Webcuts DVD.
A secure ordering of the Webcuts DVD's via credit card can be done using the PayPal-Service.

If you didn't get a PayPal account yet you can create it at the PayPal site.



Price per DVD: 10,- Euro or US$ + 2,50 postage


Please make your choice...

Powered by Infopark Fiona
Deutsch